There's a new America-First crop springing up in Congress who will have an impact on American politics and culture for years to come. These four candidates are Laura Loomer in FL-21, Madison Cawthorn in NC-11, Lauren Boebert in CO-3, and Marjorie Greene in GA-14.
President Trump has completely changed the political landscape for the next few generations; that's cliche to say, but accurate. He proved that America-First policies are winners with the American people, and not something to fear.
These four candidates are a result of this new political paradigm that's penetrating the stronghold of the Marxists and America-last Republicans. The old GOP would wake up in the middle of the night in puddles of sweat from a nightmare of being asked a question on abortion or immigration from a drive-by journalist. This new crop relishes this debate and embraces these winning issues.
There's a group currently in Congress that make up "The Squad"; a group of communist clowns who don't even know the branches of government, but are certain they hate our country. Our new America-First candidates will form a new squad, providing contrast to these anti-Americans on a national stage and running them back to whatever third-world crap-hole from where they escaped.
I'm highlighting these four candidates because I have high confidence they'll carry their districts, and they're already lightning rods for CCP-controlled media. With this exposure, they'll be able to promote America-First policies and usher in new crops of America-First candidates.
These four candidates are not only America-First on all issues, they're all business owners. Loomer started a media company, Cawthorn a real estate investment firm, Boebert a restaurant, and Greene a commercial real estate company. These aren't academics and lawyers; they're real-life producers with actual accomplishments.
Laura Loomer in FL-21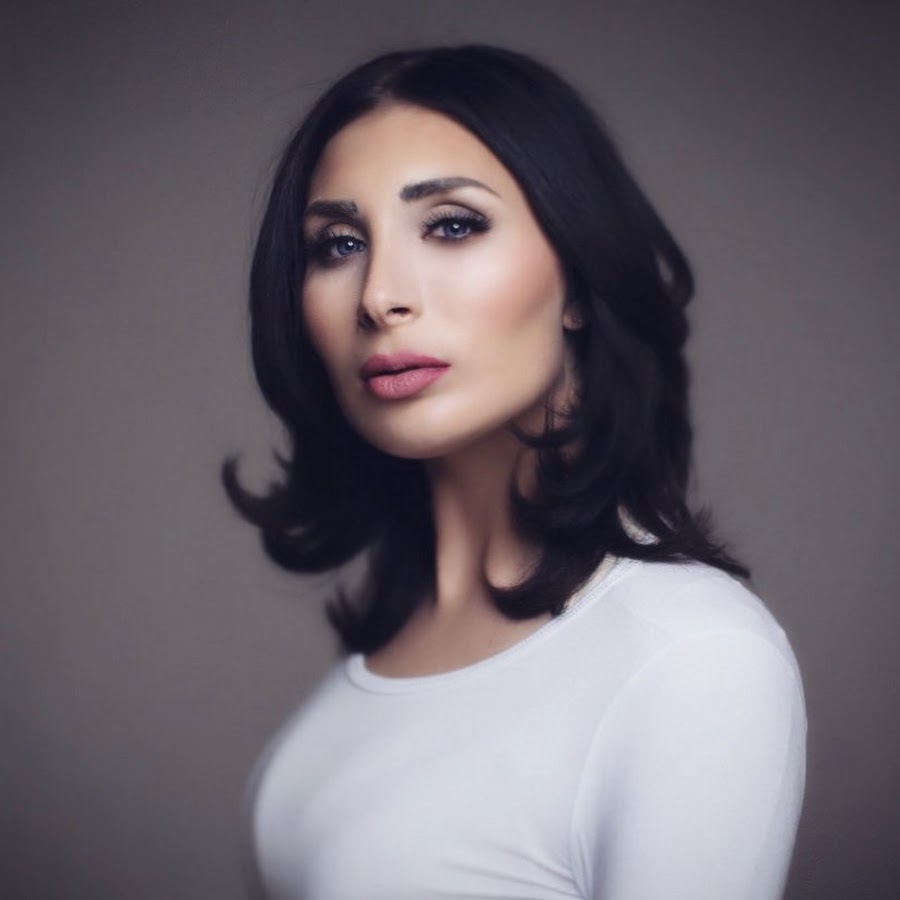 ​
Loomer has a primary on the 18th, but she's out-raising her primary opponents by a mile (and spending a lot, so hopefully she gets that under control for the general election). Loomer has a national presence from her time as an independent journalist, and has proven beyond any reasonable doubt that she's fearless and unafraid of confrontation.
Full disclosure: I'm not a fan of Loomer's journalistic style. Showing up and screaming at someone isn't very effective and hurts the credibility of our side, however, she is young (late 20s if I recall) and has that fearless "I'll get in your face" energy. I've always said if she could channel it, she'd dominate anything she does.
Loomer has been banned and essentially blacklisted from all social media sites, prompting her to run for Congress. That's some real fight, because as a journalist, you need media and communications. Even Comcast has blocked her campaign texts and emails. To have that taken away, only to change direction and come back in another form is incredible. It's very Trump-like.
Being a proven, non-cliche fighting conservative was reason enough for me to support her, but her positions alone are a no-brainer, as they're America-First down the line.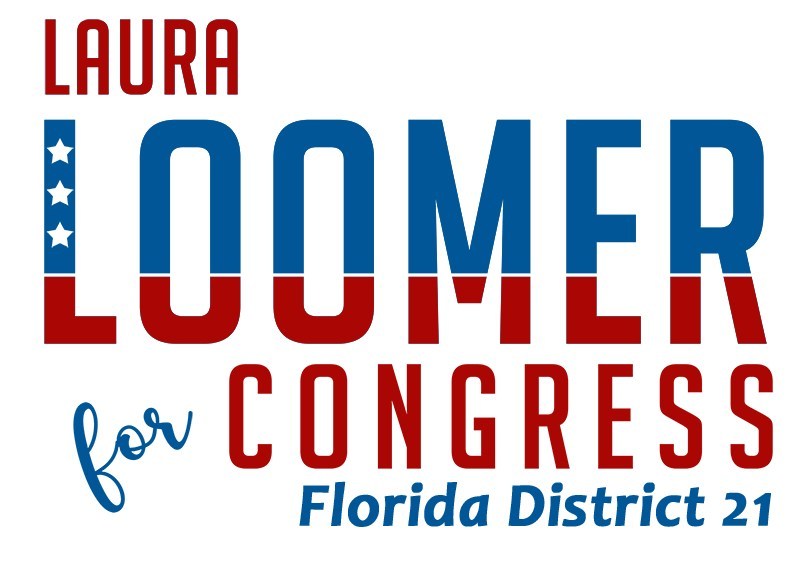 ​
Madison Cawthorn in NC-11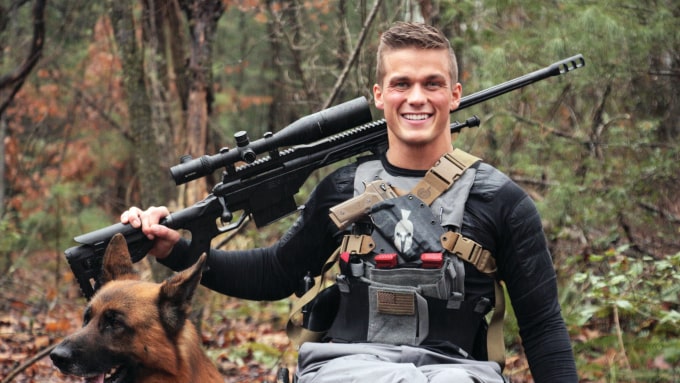 ​
Cawthorn scored an incredible upset in terms of expectation over his primary opponent Lynda Bennett. The seat for the 11th District is left vacant by Mark Meadows, who became the President's Chief of Staff.
After his primary victory, the CCP media was falling over themselves because his opponent was endorsed by the President, so this was viewed as a blue tidal-wave against Trump for November. Sadly for them, Cawthorn's policies are hardcore pro-Trump, America-First, and he has the President's complete support.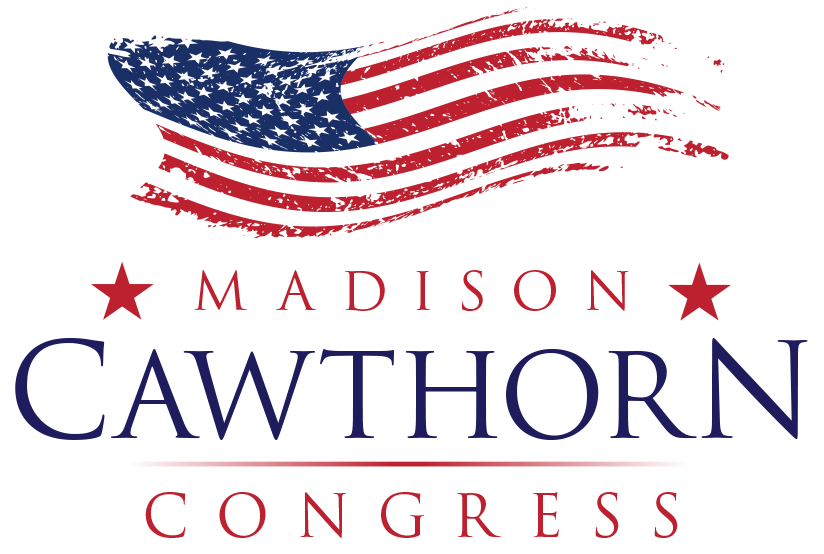 ​
Lauren Boebert in CO-3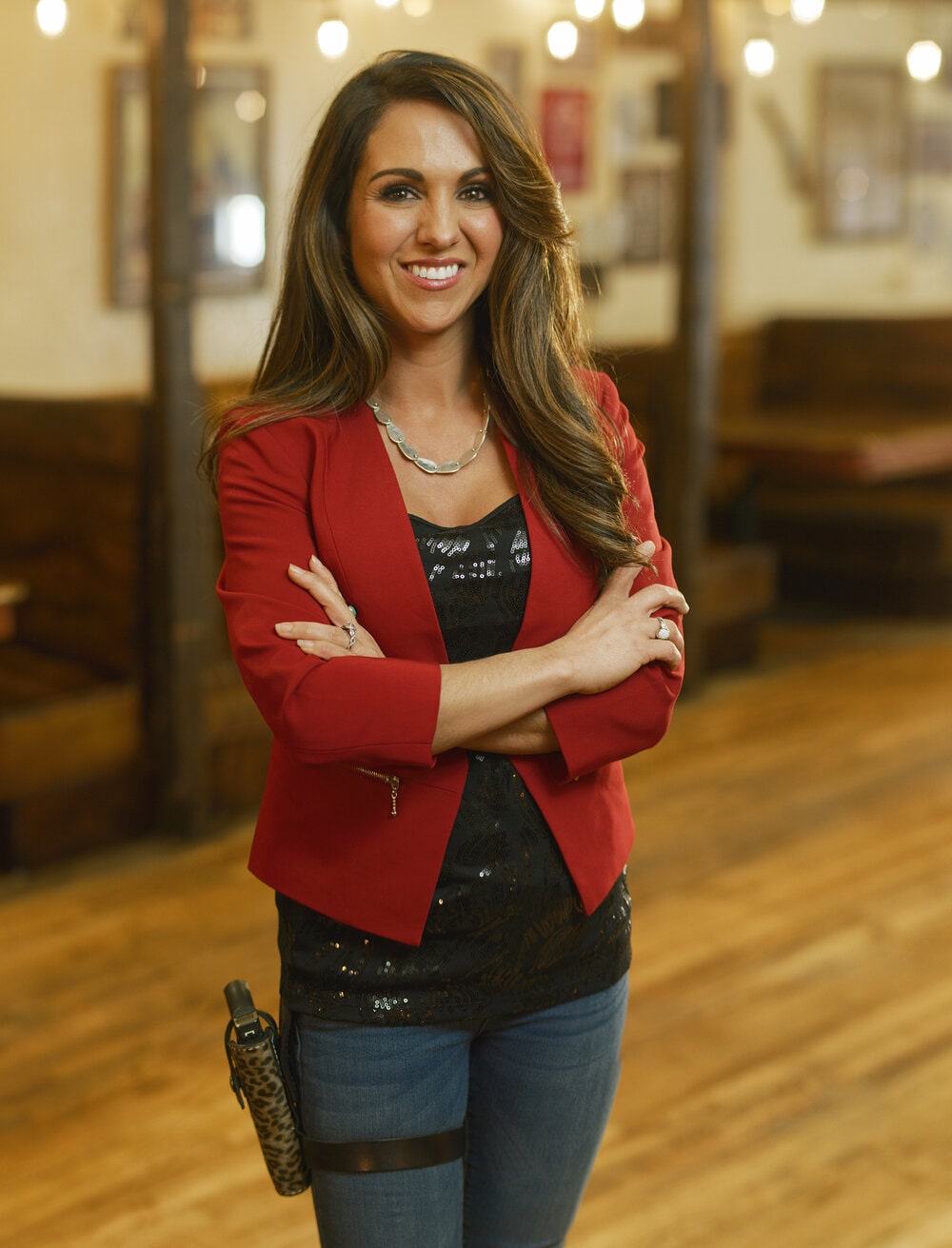 ​
Boebert owns a restaurant called "Shooters", which allows open-carry by the customers and staff. This, of course, drives the anti-Americans bonkers.
Boebert seems to have a natural talent for communication and media presence, and has a savvy marketing mind. Like the others, she has no fear. Remember when Beto O'Rourke was running for president (I know, it's hard to imagine now) and that lady shredded his anti-gun position to his face? That was Lauren Boebert.
Like the other candidates, she's solid America-First on all issues. She beat incumbent Scott Tipton in her primary, and is a strong favorite to win the seat. As part of the America-First squad, she'll have no problem flipping over the proverbial tables and bringing weak-kneed Republicans into the fold.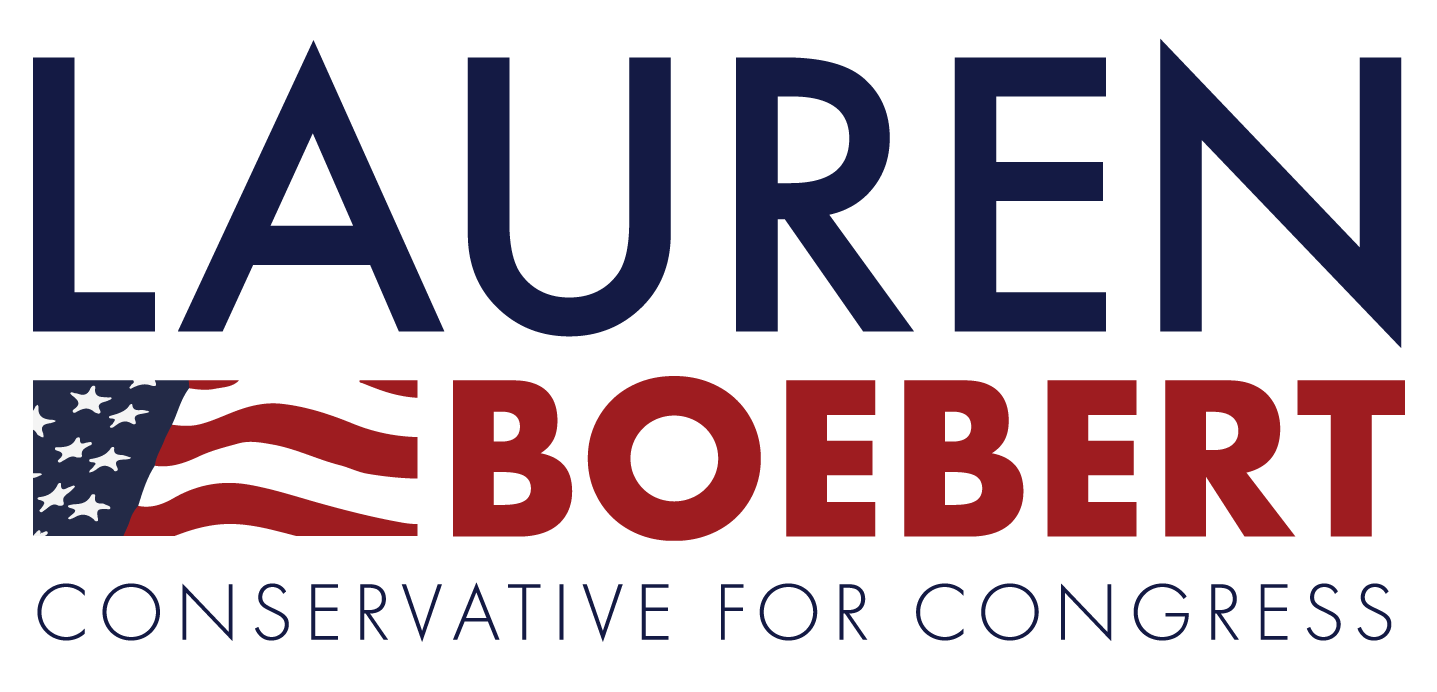 ​
Marjorie Greene in GA-14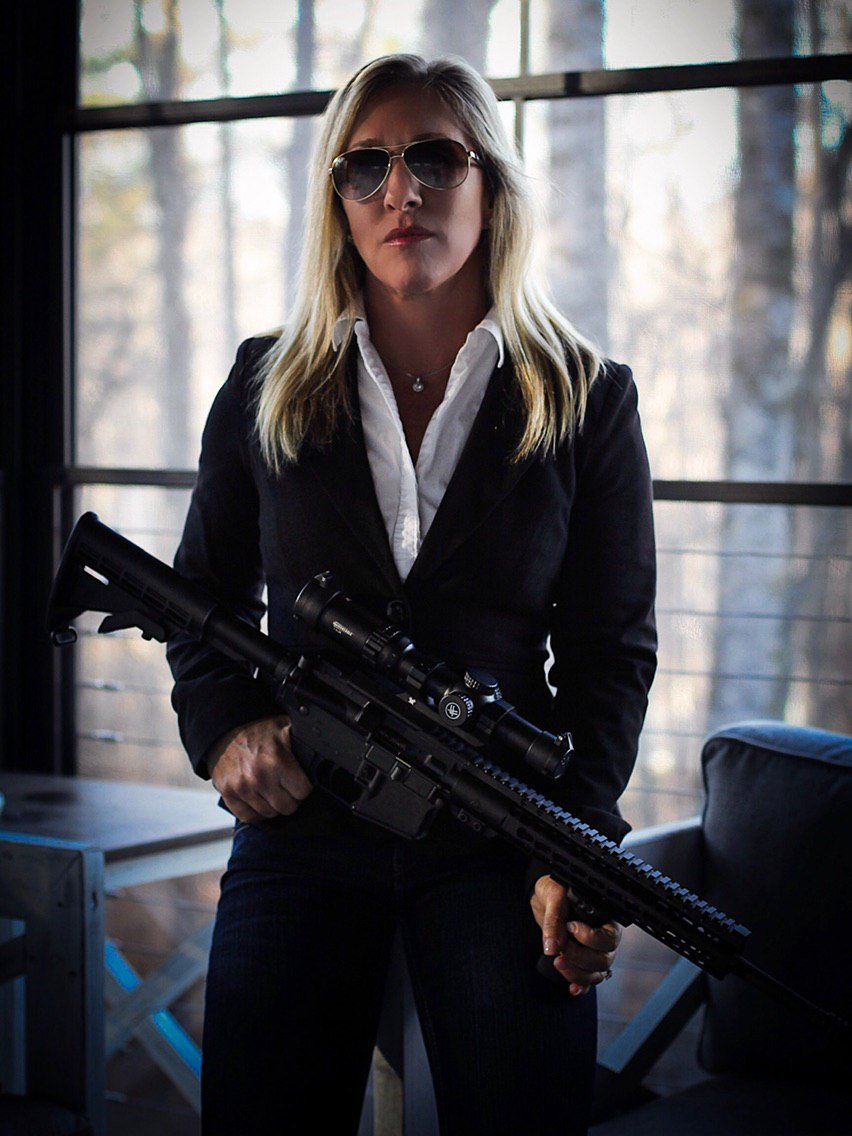 ​
Her introduction video on her site says it all and forces you to want to support her. This woman is the entire package. The leftists could never do what she has done in a million years with her business.
Like any pro-American candidate, the media tags her as a "conspiracy theorist". Greene, who understands the concept of not assuming the leftist narratives, delivers a brutal response:
The media and the left publicly supported the:

- Russiagate conspiracy

- Ukraine hoax

- Jussie Smollett hoax

- Bubba Wallace hoax

- Covington Catholic hoax

- Kavanaugh hoax

Yet they have the nerve to call me a conspiracy theorist?

Give me a break!

— Marjorie Taylor Greene 🇺🇸 (@mtgreenee) August 13, 2020
While I'm highly confident the other three will end up sworn in as congressmen, Greene, who won her primary, is in a deep-red district of Georgia, where a Democrat has literally no chance. Her victory is an absolute certainty, which makes the leftist meltdowns over her even sweeter.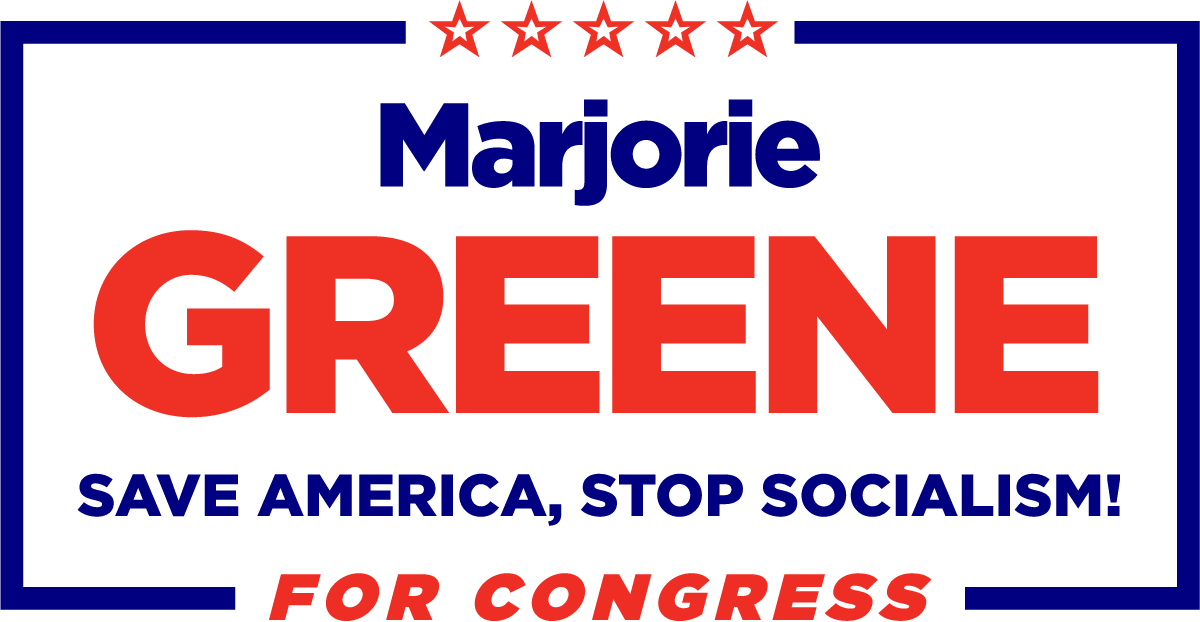 ​
This new crop of America-First candidates are incredible, and I'm giddy over the thought of them roaming the halls of Congress, smacking down leftist idiocy and pushing back against the anti-American Marxist infiltration of our government. We will keep our eye out for other America-First candidates worthy of our endorsement. If you know of any, please send us a link to their campaign site in our contact form.
Come January, there's a new squad in town.