Today, it's reported that John Durham is expanding his team:
U.S. Attorney John Durham has expanded his team as his review of the Trump-Russia investigators ramps up during the coronavirus pandemic, which has gripped the country and swept the globe.

The top federal prosecutor for Connecticut selected additional team members for his investigative effort in recent weeks, adding agents from the FBI, as well as the chief of the violent crimes and narcotics trafficking section for the U.S. attorney's office in Washington, D.C., Anthony Scarpelli, according to sources cited by CNN. Durham, who has been running the operation out of Connecticut and D.C., drove down to Washington a few weeks ago to keep the investigation moving even as the COVID-19 virus hampered many law enforcement efforts nationwide.

The CNN report said Durham requested witness information in March and April.

Attorney General William Barr said in an interview this week that Durham's investigation into the origins of the Crossfire Hurricane operation and into the conduct of associated law enforcement officers and intelligence officials is proceeding full speed ahead, and the timing of a report or possible criminal charges will not be based upon the 2020 election calendar. But, he stressed, an announcement or possible indictments are not imminent.
One of my favorite researchers, Sgt. Friday, did a half-hour clip today on this news, and he did a brilliant overview on the big picture, and how this is much bigger than locking up a few clowns. Check out this 30 minutes and thank me later:
I'd post his Twitter, but he's been banned more times than 2 Live Crew, and it's a pain in the ass for me to sweep up the broken tweets, so here's his YouTube channel.
Regarding Sarge's reference to Trump's visit to Saudi Arabia, here's President Trump's speech in Saudi Arabia in 2017 (his famous "drive them out" speech). If you study Trumpology, this is one you need to be familiar with: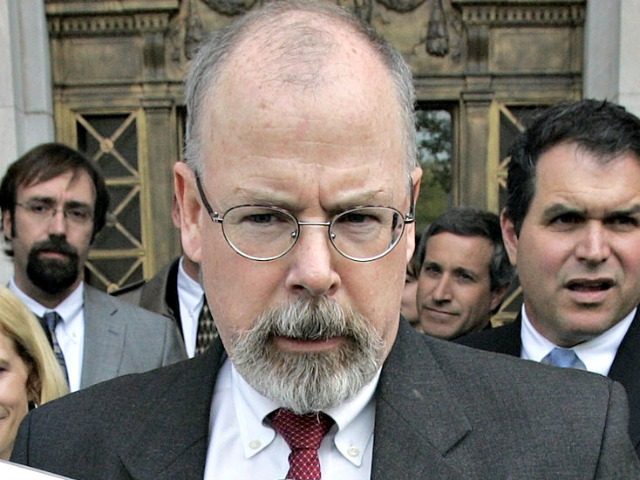 ​