I've been keeping my ear to the ground for news that might pertain to the strategy to bring President Trump in as Speaker, and I think we may have a big one. To set the table:
everyone and their grandmother expect the GOP to take back the house in a major way
it's just assumed that Frank Luntz' main squeeze is going to be Speaker.
If we accept these two points, then the main issue is taking down McCarthy. It's always been my feeling that he's a keeper of DC secrets since his "Young Guns" days (I used to call them Young RINOs), and certainly one of the few with the most power, hence why Trump kept him in his orbit, sort of like how Michonne did with those walkers.
A few days ago, out of nowhere, Madison Cawthorn drops this juicy nugget:
We all want to know the names, and this undoubtedly gets into pedo crimes, but let's assume drugs and hookers are the context for now. I'm radically pro-freedom, so one can do as they wish with their bodies and what they wish in their bedrooms, as long as they're not depriving another of their life, liberty, or property, and of course, children aren't in the picture.
However, our political leaders shouldn't engage in these behaviors. When you get into politics to represent the people, your vices and kinks need to take a back seat during your term. If that's too much to ask, then serving your constituents isn't enough of a priority, and you should step down. You're there to work, not party.
With stories like these, it seems those guilty pop up out of nowhere like gophers, revealing themselves as the guilty parties, whether it's Spygate, the Ukraine corruption, Epstein, or whatever. It never fails. Think Lindsey Graham over Russia-Ukraine.
Who all of a sudden must have a conversation with Cawthorn? Frank Luntz' main squeeze himself, Kevin McCarthy. This now makes me wonder if we've finally figured out why Luntz has that to-scale replica of the Oval Office in his house? (use your imagination)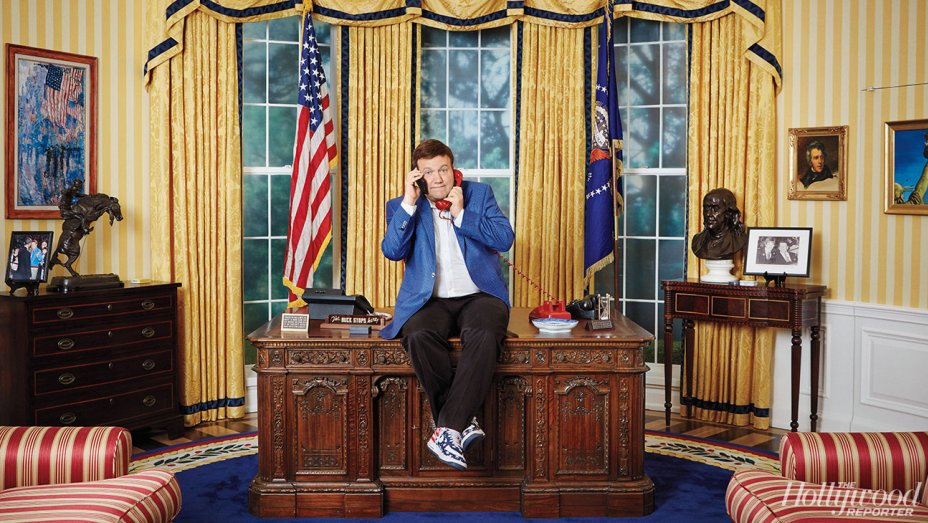 ​
He's going to get the bottom of this, which means he's going to tell Cawthorn to shut the hell up.
Others are popping up, like Meghan McCain, blaming MAGA candidates and seemingly taking Cawthorn's statements personally. What kind of kinky stuff was daddy and his friends doing?
The Republicans are not happy, and it seems like we can excavate some of the names from articles making the rounds, like this one from Politico:
During a closed-door House GOP conference meeting on Tuesday, multiple Republicans in the room said lawmakers stood up to air their anger and frustration over Cawthorn portraying his own colleagues as bacchanalian and sexual deviants.

In one case, Rep. Steve Womack (R-Ark.) stood up and addressed his colleagues, telling them that he rarely speaks during the closed-door weekly meetings but felt he must address the topic because he's now getting questions about participants in Cawthorn's alleged orgies and drug use. Womack remarked that many lawmakers go to bed at 9 p.m. and still use fax machines and flip phones, stating that it was inappropriate to paint them with a broad brush, as Cawthorn did.

There's obvious pressure on McCarthy to make sure this goes away and Cawthorn doesn't talk, and now all Republicans know that if Cawthorn knows, Trump definitely knows. Keep an eye on how the Republicans behave and vote in the short term as this develops. Ultimately, this is all on McCarthy, who's now in danger of not becoming Speaker.
Oh I'm loving this.