Two pieces of information from today made clear what's happening on January 6th. Mike Pence released a statement, and we learned that Senator Cruz is leading the effort to reject the fraudulent electors.
I was glad to see this statement from Pence because, to my way of thinking, it put a kill shot to the narrative that he'll stab the President in the back, which is one I never believed.
GAME. ON. Pence Welcomes Efforts by Lawmakers to Object to Electoral College Votes on Jan. 6: Report https://t.co/uoSEWxY6ac via @epochtimes

— ĐɆ₱ⱠØⱤ₳฿ⱠɆ ₣ØⱤ ₮ⱤɄ₥₱ (Parler @IowaTrump)⭐️⭐️⭐️ (@iowa_trump) January 3, 2021
The President, and likely other cabinet members, will release election fraud evidence that we have yet to hear. We haven't heard the worst of it, although what he have heard is stunning, like proven remote access and votes stolen from Trump. Still, think these guys found any goodies?:
After numerous reports of irregularities in the 2020 election, the investigation network expanded. Many have focused on investigating the election, according to Caron, who said most are volunteering, while some are getting paid for the inquiry. He said that as far as he knows, the size of the network is "way over 400" and that each member of the network sees obvious election fraud based on their own observations.

Caron said that the network includes former intelligence officers, analysts, operatives, military, law enforcement, and judiciary from the FBI, CIA, Military Intelligence, DIA, and National Security Agency (NSA), among others, as well as many former intelligence officers in other countries.

"The fraud was so massive and so blatant, despite what the mainstream media said, that we need to get this information out to the public," said Caron. "That's why more and more people from the intelligence community and law enforcement are coming out, which is unheard of."
Imagine what the heavy stuff will be. Remember, the President most definitely has the assessment report from Executive Order 13848, as does the Acting Attorney General and the other relevant department heads.
A massive crowd is descending upon D.C. The President himself requested for this, and it will be massive. MAGA will not only occupy D.C., but will be borderline rabid after hearing the new evidence.
This sets the physical battlefield, where the pressure will be beyond belief for any member of congress before they have their first cup of coffee.
January 3, 2021
Pence's statement was perfect language, because it keeps him objective, and shifts the burden to Congress to bring forth the evidence. It also proves Pence acknowledges the situation and isn't ducking anything.
What else did we learn today? While many MAGA grifters accused Cruz of stalling and posturing for offering to argue cases he knew would get dismissed, we find out he's been leading the effort for Senators to challenge the electors. The momentum is taking place in the House as well, where we have at least one hundred and forty members, with more jumping on board.
The amped-up massive crowd surrounding Capitol Hill applying pressure, with a Vice President willing to fulfill his duty once evidence is heard, with electors sent from the state legislatures, makes January 6th a good day.
We still have the military-side of things, where the traitors will be brought to justice, but as for the procedural and constitutional side of things, we win again.
Meanwhile, let's check in with the Biden camp:
Scoop: The @JoeBiden inaugural parade has been cancelled.

— Jon Nicosia (@NewsPolitics) January 3, 2021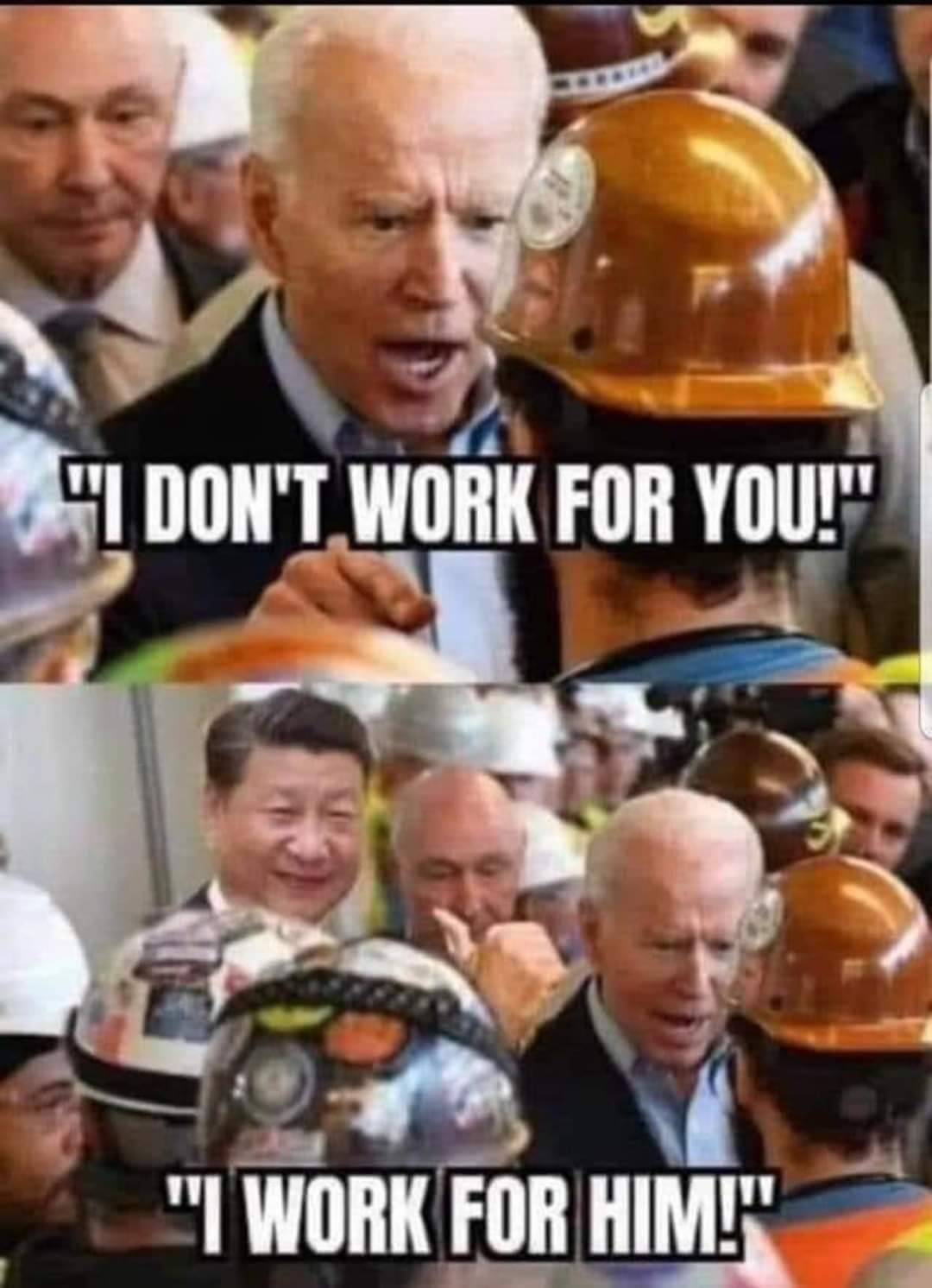 ​