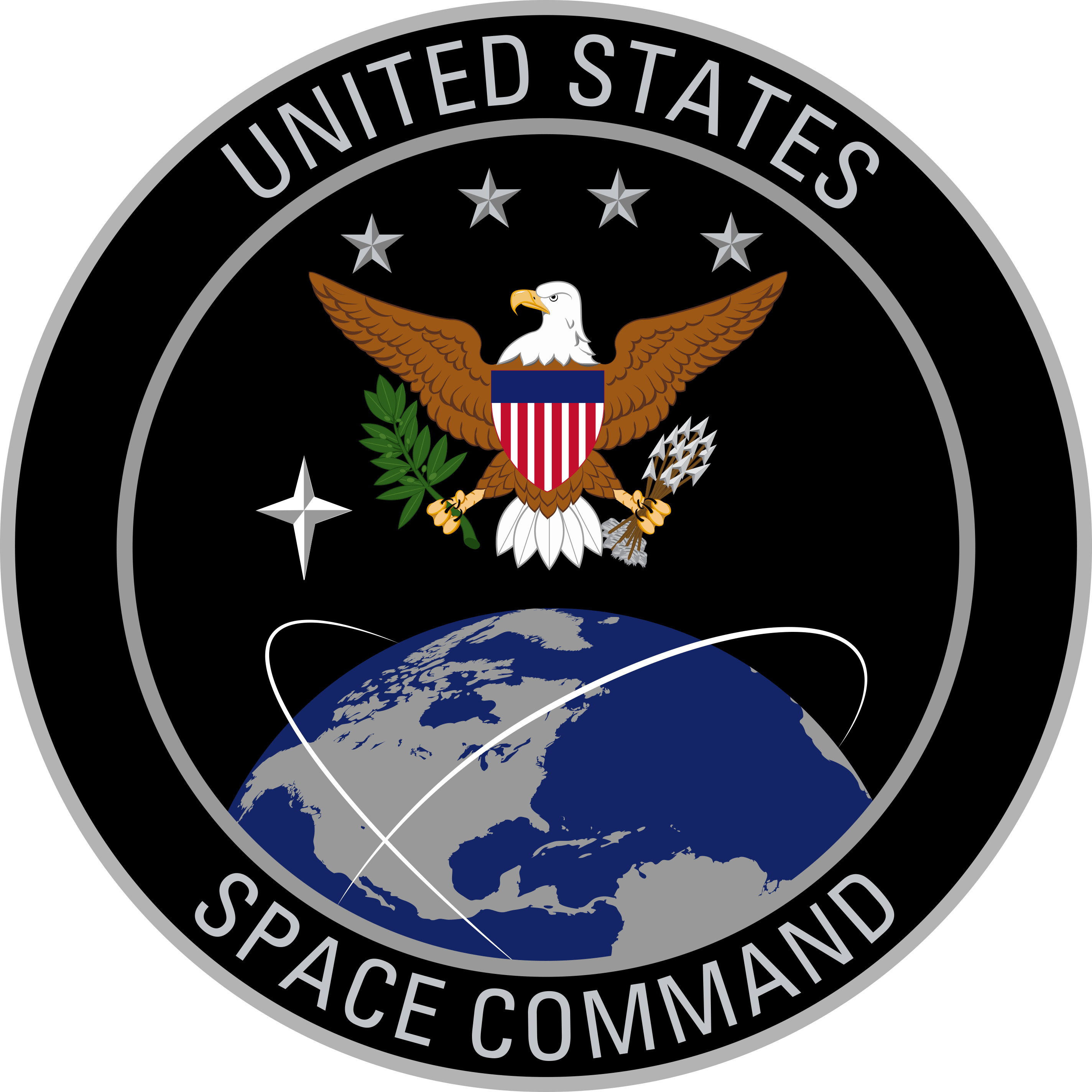 Trump
President Trump establishes the U.S. Space Command.  It's interesting how many people think this is a joke or laughs at it like it's a stupid  idea.  I would suggest getting up to speed on various weapons that can be used against us on Earth, and used against our satellites.  Learn about what role satellites play in our daily lives, and what happens if we lose them.
Space innovation drives technology, and we need to be the leaders in this arena.  Otherwise, we're vulnerable and at the mercy of whoever has the ultimate high-ground.
This is one of the most important moments in time going forward.  Thank God for President Trump.
Looks to me like the WH identified a leaker and then fed her the ludicrous nuke hurricane to wreck the both of them.

— TrumpSoldier (@DaveNYviii) August 30, 2019
Spygate
Details From the IG's Report on Former FBI Director James Comey
FBI Witnesses Said Comey's Trump Briefing Was Meant To Collect Info For Russia Probe, Report Says
Uh oh: @Comey caught lying again, this time either to Congress or the DOJ IG
James Comey's 'highest loyalty' is to himself
Tracy Beanz thread on IG report
5) IG provides other useful information--more details on Comey's Jan. 6 briefing of Trump. We now know FBI team hoped during it that Trump wud blurt out something incriminating. This explains why FBI deliberately hid from him its CI investigation. Set up.

— Kimberley Strassel (@KimStrassel) August 29, 2019
MAGAnomics
Elites "Going Rogue" Suggests The Global Neoliberal Architecture Is Collapsing
Congress Back in Session: Gearing Up for the Big Return
Why Are Automakers Caving To California's Radical Greens?
Politics
DNC Arm Cracks Down on Activist Offshoots
Dems Sound Alarm: Trump Is 'Carpet-Bombing' Us in Key Battlegrounds
Democratic Billionaire Steyer Blows $325,000 A Day On Ads, Gets Nothing In Return
Elizabeth Warren, 2020 Democrats abandon Trump impeachment push
Biden on Detention Facilities: 'We Don't Need Them'
China
Bank of China held in contempt of court in US for refusing to hand over Gucci, Yves Saint Laurent counterfeiting suspects account details
China Moves Troops, Sends Signals to Threaten Hong Kong Protesters
China Faces Economic Collapse and Decoupling From World Markets, Expert Says
China sends fresh troops to Hong Kong and bans planned protest
India to Woo Foreign Firms Like Apple to Shift Business Out of Trade War-Hit China
China's Factory Activity Seen Contracting for Fourth Straight Month
Army of Women Earning $4 a Day Could Be Behind Your Next iPhone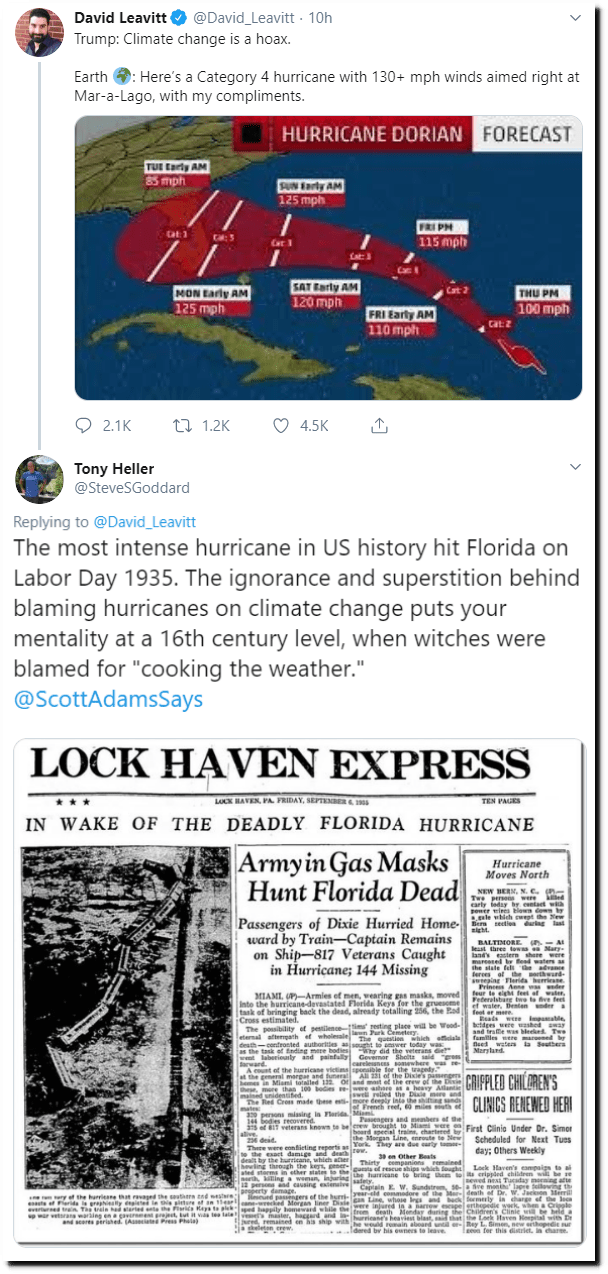 ​